FDA-Approved Drug Treatment for Weight Loss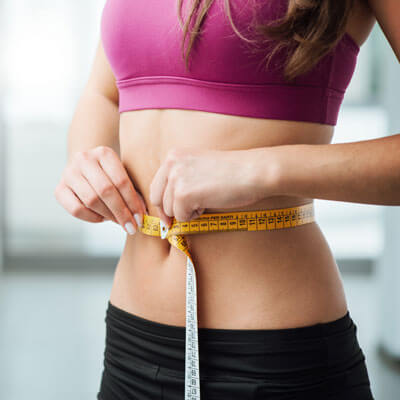 If you're tired of battling your scale and trying a succession of diets without meaningful results, we offer Semaglutide, an FDA-approved drug treatment for weight loss. At Align Health and Holistic Medical Center, our patients are getting great results with this treatment!
What Are Some Benefits?
There are many benefits associated with this medically supervised weight loss program:
Improves insulin resistance
Reduces food cravings
Increases metabolism
Decreases appetite
Promotes fast weight loss
Customized plans
Affordable
How It Works
Semaglutide is a GLP-1 receptor agonist; it mimics the action of incretin glucagon-like peptide-1 (GL-1), increasing insulin secretion, increasing blood sugar disposal, and improving glycemic control.
The drug was originally indicated as an adjunct to diet and exercise to improve glycemic control in adults with type 2 diabetes. Now it's also indicated as an adjunct to diet and exercise for long-term weight management in adults with obesity with at least one weight-related comorbidity.
Semaglutide reduces food intake by lowering appetite and slowing down digestion in the stomach, helping to reduce body fat. Because it delays stomach emptying, it leads to feeling fuller.

Drug Treatment for Weight Loss Maryville TN | (865) 681-5277