Align Health and Holistic Medical Center Specials
Hurry, These Prices Won't Last Long!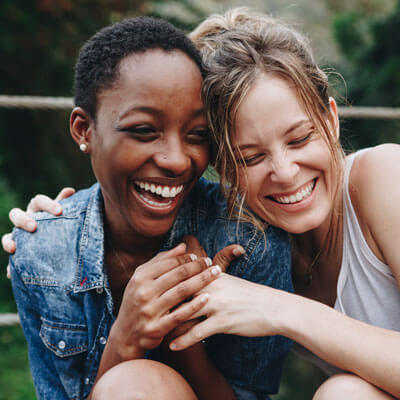 Need the perfect gift for that special someone in your life? Or, maybe you'd just like to visit us and gift yourself something stellar. Whatever the case, we've got you covered with a number of select services on sale now.
From skin rejuvenating
microneedling
to facials and beyond, you can find something to help you or a loved one feel their best.
IV Therapy – Just $99 or $129 (Reg. $150 – $175)
Looking to de-stress and give your body what it needs to get through the season? Unwind with us with IV therapy. This is also a great gift idea for the person in your life who could use some time to relax and boost their body. You can select from a number of different wellness IVs, including:
Rejuvenation ($129 $175): Hydrate and combat fatigue with ascorbic acid, B vitamins, magnesium, Zing, Copper, Manganese, and Selenium.
Glow ($129 $175): Help your skin glow from the inside out with ascorbic acid, B vitamins, and Biotin.
Myer's Cocktail ($129 $175): Our gold standard for overall wellness! Includes MagnesiumCL, B vitamins, Calcium, and ascorbic acid
Instant Wellness ($99 $150): Give your body the chance to feel better faster with ascorbic acid, B vitamins, and Zinc.
The Skinny ($99 $150): Need a metabolism boost? Feel more energized with the perfect concoction of B vitamins, Glutamine, Arginine, Ornithine, Lysine, Citrulline, and Carnitine.
Mega C ($99 $150): The perfect Vitamin C boost for your body to help maintain your immune system this season.
Want To Try IV Therapy But Haven't Yet?
You're in luck! New patients can book an IV for just $79, which includes the therapy & consultation (a savings of over $100*.)
*New patient IV special includes all IVs except Myer's Cocktail.
Botox
We already have the best prices on Botox at $10 per unit.
Learn more about Botox
and join our loyalty program for even more benefits!
Reserve Your Appointment Today
We'd love to see you in the practice soon. To book an appointment, contact our team today to get started. We're just a phone call away.
CONTACT US »

Align Health and Holistic Medical Center Specials | (865) 681-5277