REGENERATIVE MEDICINE
&
STEM CELL THERAPY
DO YOU SUFFER FROM ON OF THESE CONDITIONS?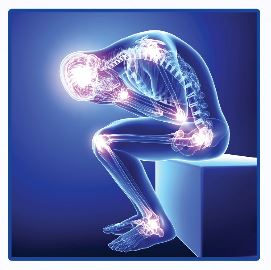 Knee Injuries


(MCL, ACL, PCL, LCL Sprains or Tears)

Arthritis / Osteoarthritis

Hip or Labral Tears

Shoulder Damage

Chronic and Lower Back pain

Wrist or Elbow

Achilles Tendon

Ankle / Foot Pain


Plantar Fasciitis
If you suffer from any of the above conditions, you should explore how STEM CELL THERAPY may be able to help you.
Recent advances in stem cell therapy show that they may be able to help the body heal on its own without the use of drugs, and in some cases may reduce or eliminate the need for surgery.
Patients who may need help with stem cell therapy, we offer payment plans through Advance Care. Get approved for interest free financing at
www.advancecarecard.com
GET STARTED TODAY
Book Your Free Consultation
865-681-5277