Meet Our Family Nurse Practitioner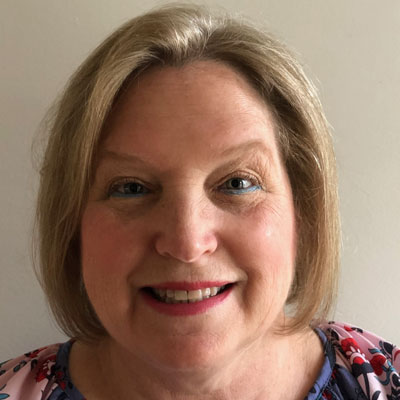 Merry Roy FNP-BC
Merry Roy is a Board Certified Family Nurse Practitioner who received her B.S. degree at the University of Tennessee and her M.S. degree at ETSU Family Practitioner Program. She has been in practice for 20 years in various settings, such as primary care, plastic surgery, laser hair removal, dermatology, wound care and acute care in a retail clinic.
Merry enjoys listening to patients and finding out how to help them achieve their best quality of life. She cares deeply for the people she provides her services for and her continued education is always focused on helping the patients.
Services offered by Merry:
Cellular Therapy
Natural Injections
Acute Care
Book your appointment with Merry and start living your life pain free!
---
Maryville Family Nurse Merry Roy
Align Health and Holistic Medical Center | (865) 681-5277